Exceptional mobile network in 2022
Once again this year, and for the 6th time in a row, the Sunrise mobile network was rated "exceptional" in the mobile network test of the magazine "Connect".
The Sunrise network is the only mobile network in Switzerland to have won this ultimate award for the sixth time in a row. Sunrise offers the fastest and largest 5G network in Switzerland.
With its unique next-generation infrastructure, Sunrise offers excellent connectivity, contributes to the digitalization of workplaces and provides state-of-the-art solutions for mobile telephony, connectivity and smart working, individually or as a comprehensive service package.
In combination with the skills, flexibility and availability of its employees, Sunrise continues to acquire new business customers and thus new market shares.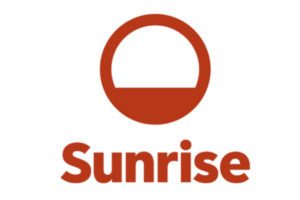 Sunrise, the operator of professionals
Sunrise offers you the best communication solutions for the digital and mobile workplace.
You can always count on the best service, flexible subscriptions and automatic backup solutions in case of network failure.
They offer solutions for freelancers and small businesses :
A world-class network: reliable and award-winning, which allows your business to grow further.
Dedicated consultants: always there for you, whenever you need help. You can reach them 24 hours a day, 7 days a week.
Non-disruptive migration: because it's important not to put your business on standby.
20 years of trust: Thousands of companies across all industries rely on Sunrise to boost their operations.
Whether you are a start-up, an SME or a large company, you benefit from a top-of-the-range end-to-end service as well as advice perfectly tailored to your needs.
The values of Sunrise
Sunrise stands for values of quality, flexibility and fairness.
They offer high-quality services in terms of network infrastructure and customer service.
Flexibility to understand their customers by offering solutions tailored to their needs.
And equity as a basis for a lasting relationship both in rates and in their communication.
Sunrise is committed. They operate an exceptional network with the latest generation of hybrid and mobile fiber technology . They continuously invest in the basic infrastructure for digital Switzerland.
They ensure that everything goes according to plan when switching from your previous provider to Sunrise. Their well-oiled project management ensures a smooth migration.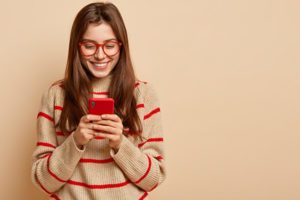 Sunrise and 5G
The latest generation of mobile internet holds many promises that bring significant progress.
With Sunrise, you will be at the forefront of this development. Sunrise has the largest and fastest 5G network in Switzerland.
Together with its strategic partner Huawei, Sunrise is opening the first 5G Joint Innovation Center (JIC) in Europe, so that the two companies can work together to research and develop 5G applications for the private and professional sectors.
More independence and flexibility, companies, in particular, will benefit, regardless of their size. Fast, secure and cost-effective Internet service and connected services are the top priority.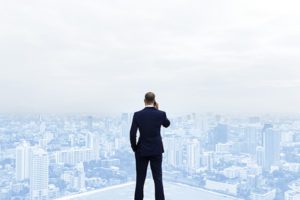 Offers for professionals at Sunrise
Like many operators, Sunrise offers a wide range of packages for professionals, with options depending on your needs.
Barraud Consulting is a Sunrise partner and supports you in the choice and implementation of your telephone subscriptions.
Do you want to change operator ?
Do you need a mobile plan for yourself or one of your employees ?