Your professional fixed and mobile phone subscriptions
Barraud Consulting's expertise with fixed and mobile operators in French-speaking Switzerland makes our agency a valuable help when choosing the telephone operator for your company.
The telephony market is constantly evolving, phone plan offers often change and it is difficult to make your choice when looking for the best telephone operator for your company.
Very often telephone operators offer a single subscription for professionals.
But this phone subscription is not suitable for your company, it is not adapted to the needs of the services you offer…
Most telephone operators offer packages that include your landline, mobile and internet lines. With or without commitment, offers multiply and packages seem always more advantageous.
Our job is therefore to accompany you when choosing your telephone operator, and to advise you so that you find the offer that suits you best. We analyse your telephone usage and provide you with the best plan for your fixed or mobile subscriptions through our partnership with Sunrise.
Barraud Consulting explains the services offered with subscriptions and helps you in setting up your professional phone lines. We take care of the after-sales service and bring you fast and efficient solutions.
Professional landline telephony
Having a fixed telephone line is nowadays essential and it is an essential element in the commercial visibility of a company. For some companies with multiple branches or multiple buildings, a fixed-line subscription will connect all users within the same telephone network.
Although the use of a landline has remained simple and intuitive, the complexity today lies in the wealth of features that have been created to make your daily life easier. Call forwarding or forwarding, voicemail… It remains an essential professional tool, to choose carefully.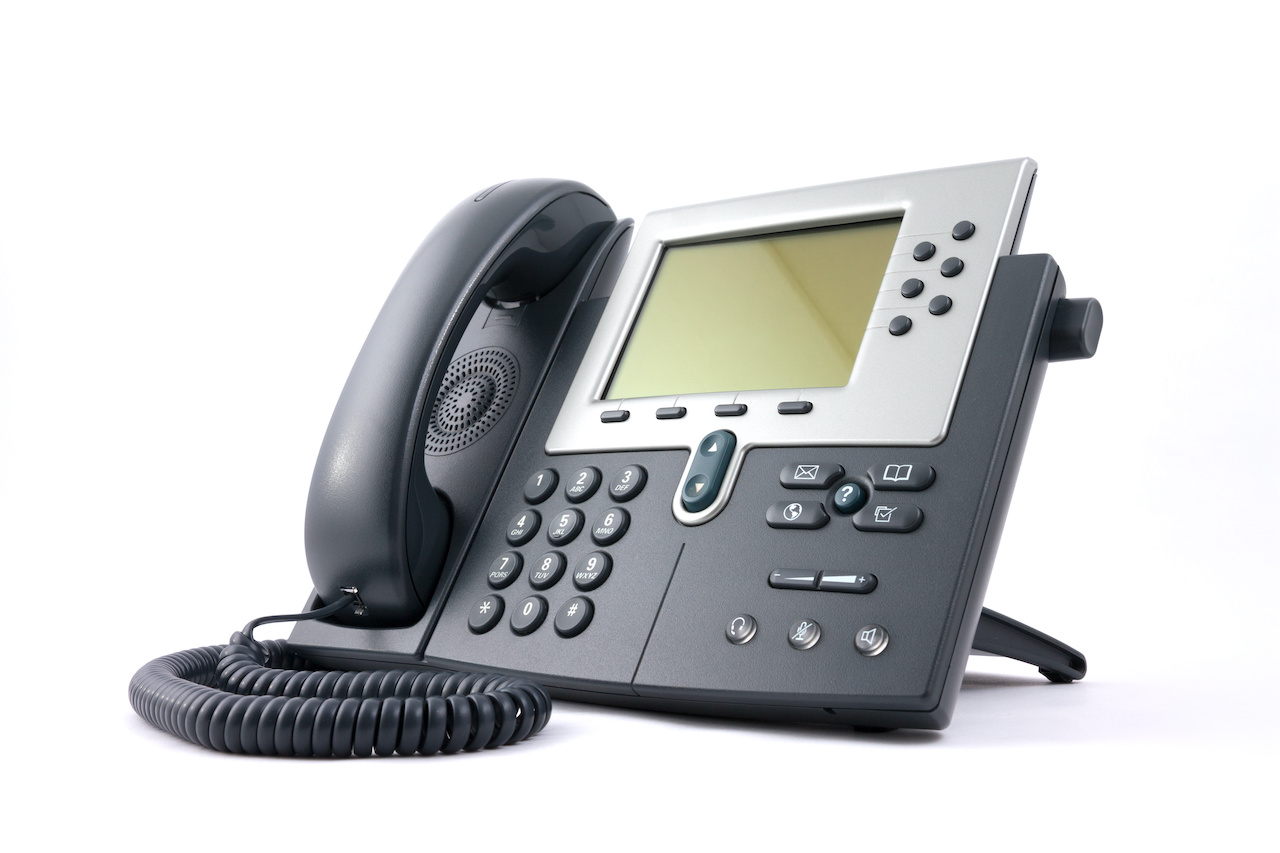 Barraud Consulting is a provider partner in Switzerland for your virtual telephone exchange with or without Microsoft's Teams solution.
We are also a 3CX partner for the configuration and maintenance of your already installed solution. 3CX is a telephone standard that offers a range of ready-to-usecommunications. Adaptable to all businesses, 3CX meets your business needs, offering you mobility and advanced call center features.
In this particular time, more than ever, you need to be reachable everywhere even on your travels or your telework days? we install your type 022 numbers directly on your mobiles, computers, laptops … no longer need to have your landline phone on your desk.
With a SoftPhone solution you will be reachable at any time on your mobile or computer. The 3CX solution is typically suitable for this.
The best mobile network coverage
A large majority of professionals have decided to opt for a mobile phone line. Its advantages are manifold:
Stay reachable even on the go
Being able to work remotely or outside your workplace
Have a better return
Professional mobile phones are an undeniable asset for businesses. Employees become reachable at any time and mobiles have become real small handhelds. The mobile phone makes life easier for many professionals, especially when they are on the go, to record appointments or to schedule reminders or note important events.
Our agency Barraud Consulting, present in the IT and mobile telephony sector for more than 30 years, is located in Geneva: Carrefour de Rive, 1.
We partner with Sunrise to provide you with optimal network coverage.
With the deployment of professional spaces to meet business demand and the introduction of special packages tailored to each business area, Sunrise offers the best communication solutions for the mobile workworld.
Don't hesitate to contact us for more information about professional mobile telephony.
Business telephony in Geneva
Business telephony is a key element for any business, whether small, medium or large.
In Geneva, many companies need reliable telephony solutions to communicate effectively with their customers, partners and employees. They can opt for a range of business telephony solutions according to their needs and budget.
Business telephony includes solutions such as switchboard, IP telephony, telephone exchange, cloud & mobile telephony. Each business telephony solution offers different benefits and features.
Are you looking for a business telephony solution in Geneva? Find a trusted provider that offers reliable, scalable solutions with advanced telephony capabilities. With the right solutions you can improve your company's communication, collaboration and productivity.
Barraud Consulting accompanies you in this search and guides you in the needs of your company concerning professional telephony.