IT support to meet your needs
Your industry requires you to set up an IT infrastructure. IT solutions: IT technologies will allow you to start or transform your business in the simplest and most secure way possible. Our IT services agency in Geneva specializes in IT solutions. Let your company benefit from state-of-the-art IT support with Barraud Consulting.
Reliable and efficient IT solutions are a critical factor in the success and success of your business. Indeed, new technologies that facilitate the day-to-day work of your teams and allow the growth of your business, also support your processes and offer great flexibility.
Don't be afraid to grow your IT network anymore… As your company grows, you'll need hardware, software, and powerful IT support to meet yourexpectations.
There are different computer networks to connect several computers together and allow your employees to work efficiently.
Do you want to know the IT solutions available to you to optimize your work and get IT advice? Contact our IT consulting agency. Our offices are located at Carrefour de Rive in Geneva.
Let's meet and discuss your project.
We are experts in the supply and management of IT infrastructure. We provide you with advice on setting up computer hardware in your company or for improving your computer networks.
Whether for the security of your structure, the updates of your software, the establishment of an internal network and the connection of the various workstations … We cover all your company's IT solutions .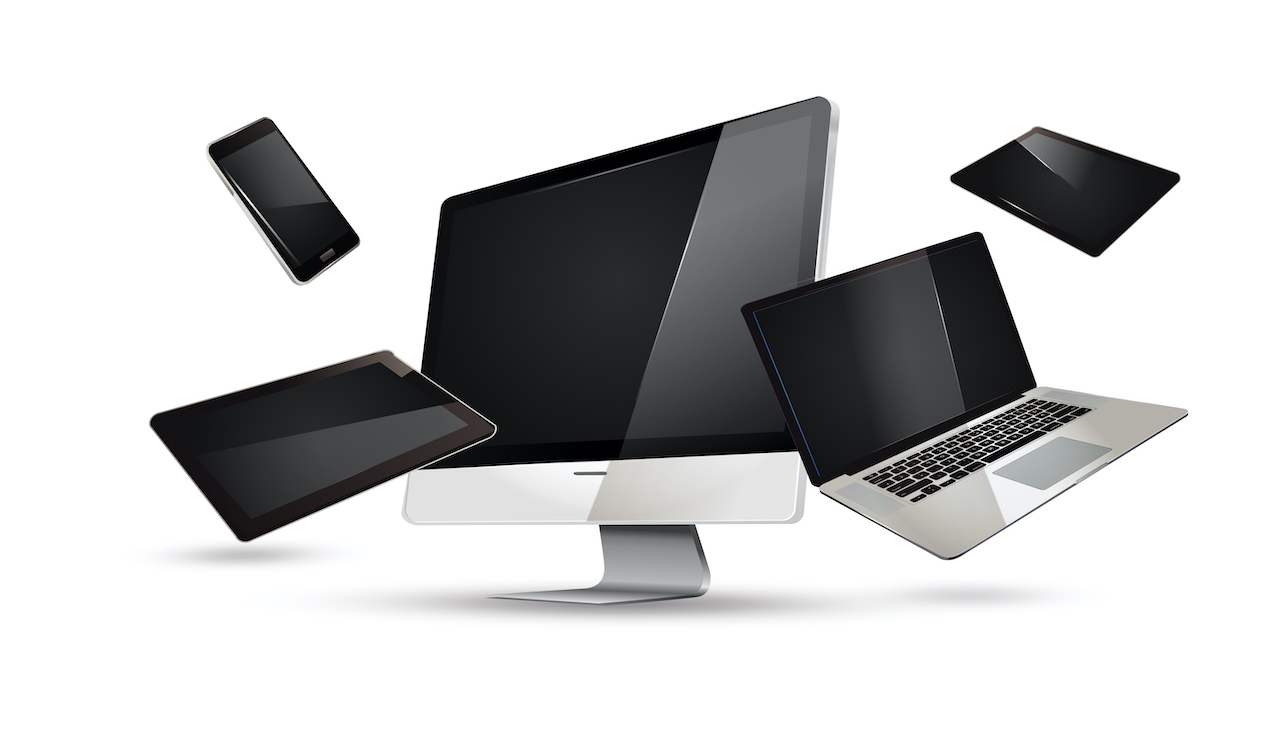 Barraud Consulting intervenes at every stage of the implementation of IT solutions (IT consulting).
We conduct a comprehensive audit of your infrastructure to reduce your costs. We create the overall planning of your IT projects and the architecture design of your computer network. We deploy all the equipment and software you need. Finally, our team carries out the validation and testing necessary for the proper operation of this installation.
You have specific questions or expectations, we will be able to help you and advise you to simplify the management of your company's IT infrastructure.
Nowadays, companies are looking for IT tools to improve the fluidity of their daily work and the management of their business.
One of the solutions to effectively manage your company's IT is to entrust its installation and maintenance to an external company: Barraud Consulting, market leader in Switzerland, takes care of the management of all these tasks on a daily basis, allowing you to save time and money.
We implement highly technological instruments to ensure the reliability and efficiency of your IT structure.
To do this, we have the best resources and provide Quick fixes and Robust support for our customers thanks to live support with our experts. If there is a problem with software or a computer, you are in Direct relationship with a technician who gives you all the help you need.
Computer failure, printer that no longer responds, or problem in receiving your e-mails… Our IT help desk provides you with a personalized, fast response and allows you to resume your work as quickly as possible. The loss of productivity is immediate in the event of a breakdown of your IT structure: entrust the management of your IT tools to our experts.
We offer High quality services, focused on the technology needs of our customers, We adapt to each field of activity by offering the best solutions according to your needs. In case of hardware problem we come to your company and we repair or replace your defective equipment.
Barraud Consulting Sàrl, offers you its skills and experience of 30 years in the management of your projects.
Whether it's for outsourced backup of your data,your company's IT security, choosing or setting up your server or hosting, Barraud Consulting will be there at all stages of deploying and maintaining your IT solutions.
Reduce your costs with a thorough audit of your IT infrastructure.
We take care of the management of your licenses and warranties.
We advise you on the choice of your IT needs : Servers, PC / Mac, Printers, Switch, Wifi, Firewall, VOIP and mobile telephony ….
Enterprise COMPUTing is a real asset and allows for high profitability and time savings on a daily basis, but its management is complex and time-consuming. Don't waste time and entrust us with the management of your computer network.
The Barraud Consulting team is based in Geneva, operates throughout Switzerland and internationally, in all areas of activity for personalized IT advice adapted to your needs.